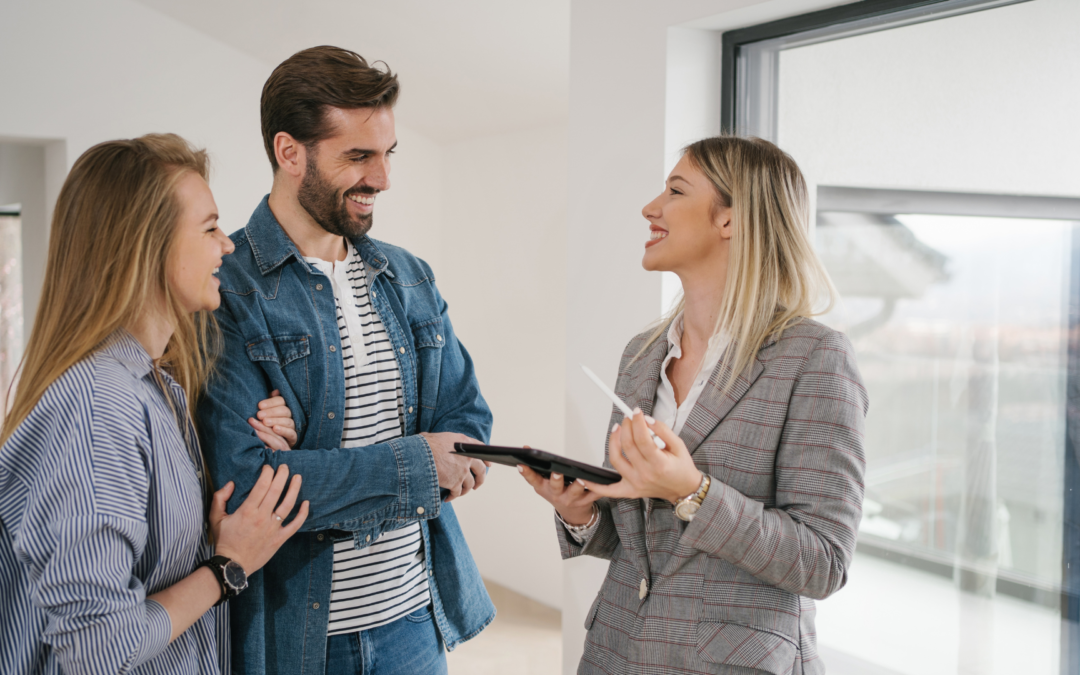 Are you looking to buy or sell your home or investment property? Does it matter that...
It's quite obvious by now that the real estate market that's ahead of us is very...
"When will I see my check?! That property closed a week ago!" What's your broker's business model? Are you partnering with a broker who cares about...

Andrew Ramir
# 471002806
Designated Managing Broker
Real estate license
# 478.012833