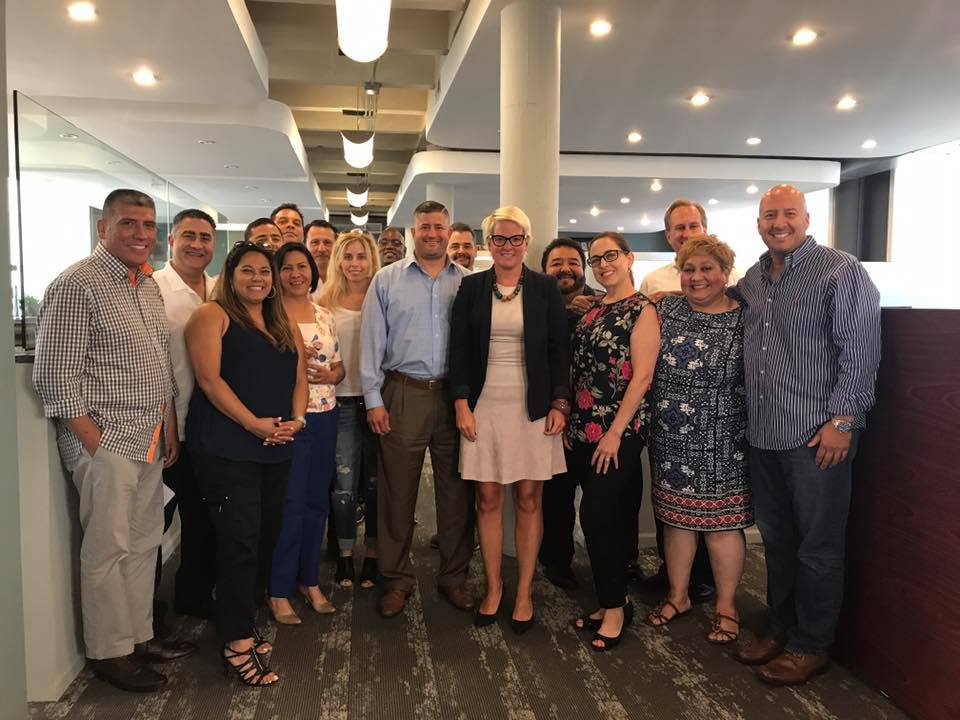 After 25 years in business, we are confident that we have
THE BEST COMPENSATION PLAN

in the Chicagoland area!
100% Commission – How It works?
Full-time or Part-time? No Problem!

We will support your business model and give you full support without any production requirements. You generated the deal so you keep ALL the commission. All you do is pay NCR a $299 residential transaction fee for our file management and compliance work. E/O coverage is already included in each transaction fee. We have NO OTHER FEES!
And when you become a member of our team you will enjoy the benefits of our comprehensive support package. Check it out below and claim your marketing dollars!
(No commercial deal info to be included)
Co-Marketing Dollars – How It works?
Our CMP is Unique and can ONLY be found at NellyCorp

NellyCorp is willing to make a financial commitment to grow your business. We have access to marketing funds and want to share it with you. Let us invest in your business and grow with you.
We can contribute from $100 to $500 per month towards your marketing budget! Do you have this option at your current brokerage?? Let's talk!
Create a marketing plan and let us help you pay for it!
NellyCorp gives you every tool you need to be successful in our BASE Support Package. You can also choose other great tools to grow your business And if you qualify we can share the cost with you with through our Co-Marketing Program!
Cable and TV Ads. (THIS IS NEW TEXT)
Internet Advertising
Custom Agent Website
Client Relationship Management Software
Sign Printing & Installation
Zillow and Google Marketing
Print Marketing
Radio Advertising
360/Virtual Tours
Customized Signs & Installation
Automatic Single Property Web Addresses
MORE – You design it and we can help!
Same day commission – How It works?
NellyCorp Agents get paid in one day!

There is no reason for the Agent to wait days or more to be compensated for their hard work.
We put our Agents FIRST at NellyCorp Realty

All other parties involved with the sale of a property are paid at closing, and we will make sure you do too. .
Support package – How It works?
Your Broker Support Package is everything you need to be successful!
Regardless of the compensation plan you choose – the following is the base level of support we will provide you:
Errors & Omissions insurance (included in membership for free)
Full-time reception & support staff
Live answer and hot transfer to your cell
Non-competing & non-producing
Managing Broker
24/7 access to modern, private & professional office space
Full use of all office equipment
Paperless file management
E-signature
Compliance assurance
Personal training & assistance
In-house group training
Here are some other great benefits of being a part of our team:
No Hidden Fees
No Production Requirements
No Long Term Contracts
New Agent Recruitment Bonuses
Private Customer Parking
Team Leader Positions Available
Direct Deposit Commissions
In-House CE Fulfillment Andrew Ramir
# 471002806
Designated Managing Broker
Real estate license
# 478.012833